We are international distributors of survival equipment
SOS Group provide Solutions for Survival in over 30 countries worldwide. We are particularly focused on supply into South East Asia and work closely with many industry leading manufacturers to develop packages for Military, Law Enforcement & Emergency Services. We have offices in Singapore & the Philippines.
Visit our South East Asia site for more information:
We are experts in hyperbaric chambers
In 2015 SOS Group began to develop multi-occupant flexible hyperbaric chamber systems, releasing the first commercial system in 2019. Our continued dedication to excellence has helped SOS Group maintain it's position as the world leader in lightweight hyperbaric technologies with
an impeccable reputation within the hyperbaric and medical device industry.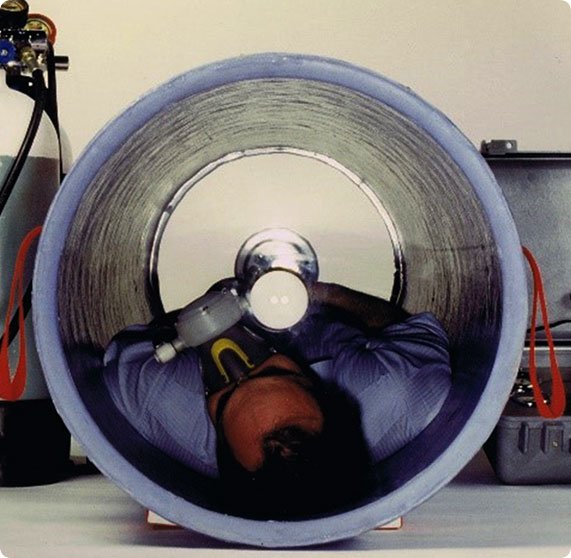 We have a history in hyperbarics
Our origins can be traced back to 1950's when S.O.S. Diving Equipment Limited was established to supply the UK market with depth gauges. In 1986, S.O.S. began research to develop the use of flexible structures to create hyperbaric chambers. The first flexible hyperbaric chamber was launched in 1987 and over the next few years research and development continued. In 1991 Hyperlite received the Silk Cut Award for Technical Innovation & Design Achievement. The organization grew steadily over the next few years as the organization sought to secure its position as an industry leading hyperbaric system manufacturer.
International Recognition
In 1993, Hyperlite systems received approval from American Society of Mechanical Engineers, Pressure Vessels for Human Occupancy Case 6 (ASME PVHO 6).
In 1997, the Hyperlite portable non-metallic hyperbaric chamber was named as the US Navy preferred unit during a US Foreign Comparative Test Study, confirming Hyperlite as the market leader for the US Military.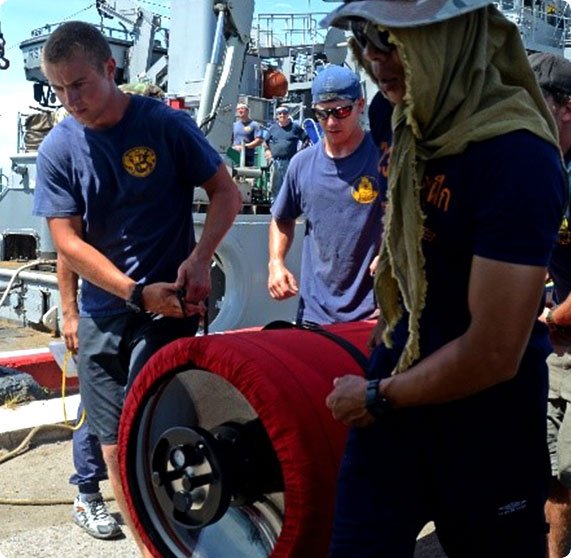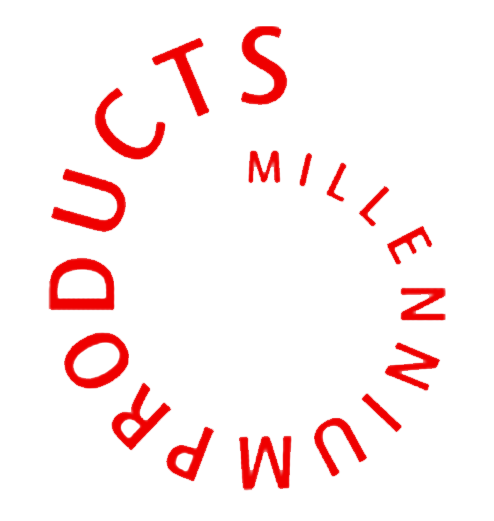 The company continued to move forward and in 2000 received a much coveted Millennium Products Award from the UK Design Council. Further approvals were awarded in 2003, with full US DoD Certification and in 2006, Hyperlite was certified to : ISO 13485: 2003, CE Mark and Health Canada medical approval.
In 2008, improvements to the SOS Hyperlite portable hyperbaric chamber were undertaken with the focus on increasing portability and durability whilst reducing weight. A new lightweight tube, which integrated braiding technology was developed that was more robust, cost effective, 1/3 lighter and had 1/2 the stored volume. Due to the advanced technologies leveraged in the new Hyperlite system, ASME PVHO developed Case 12. SOS Hyperlite remains the only system with this approval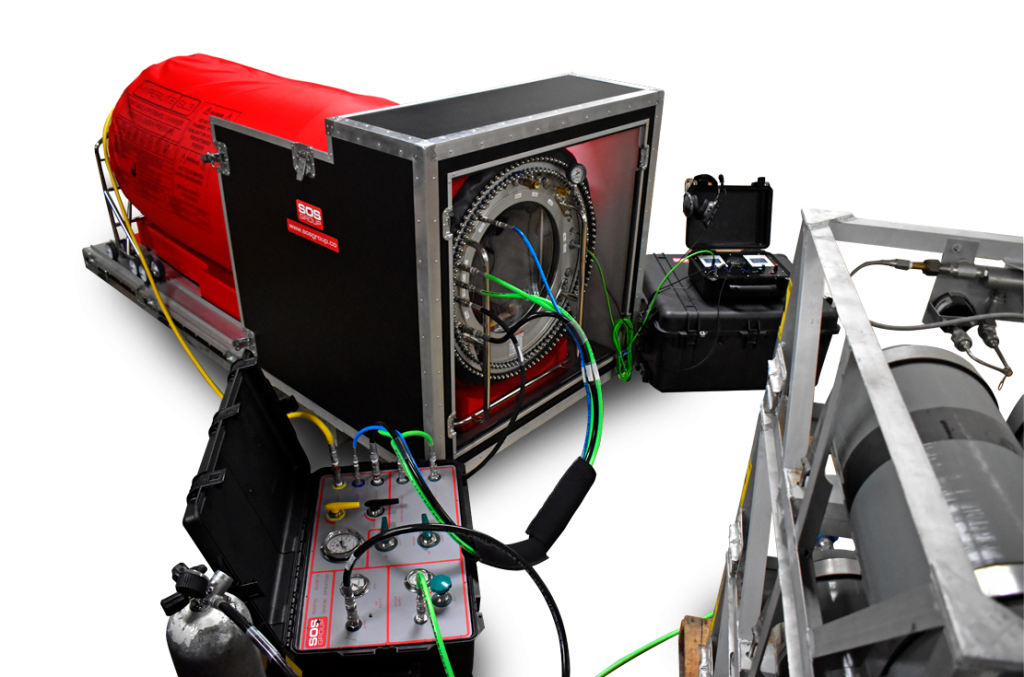 SOS Group releases the next generation of portable hyperbaric chamber systems suitable for hands-on treatment of multiple occupants at pressures of up to 5 Bar(g)/ 6 ATA. Available in single lock and double-lock models, the system will be suitable for life-support treatment at the scene of the incident.