Our Operational Training Courses provide training in the safe operation of Hyperlite Portable Hyperbaric Chamber Systems. Our courses mix practical and theory training in small groups to provide sufficient hands-on experience for basic operations of Hyperlite Systems. Our courses include, but are not limited to Training in Deployment, patient insertion, system operation, transfer under pressure, post operations, basic troubleshooting and further information about maintenance and servicing requirements.
SOS works in partnership with DDRC Professional Services, a part of the Diving Diseases Research Centre, in Plymouth, UK, a registered charity and worldwide specialists in diving medicine, hyperbaric oxygen therapy and medical training. We offer unique training courses, specifically designed for the administration of hyperbaric oxygen in remote locations.
Contact Us to Request further information.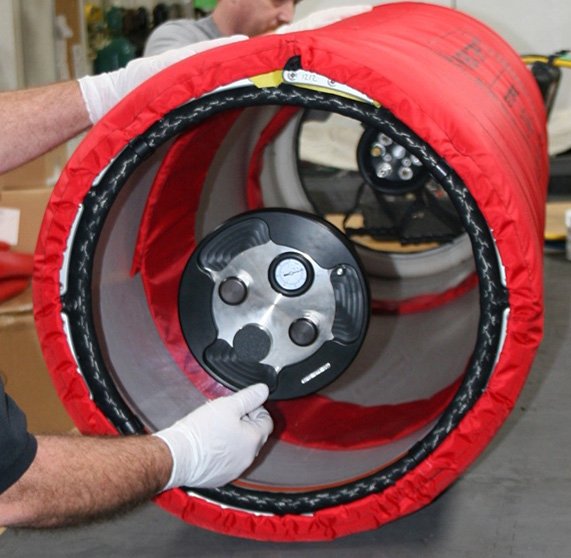 Servicing & Maintenance Training
SOS now offers servicing and maintenance training for those that intend to utilise the No Down-Time Servicing & Maintenance Package. Conducted at our site just outside of London, the training comprises of basic training in Inspection, Preventative Maintenance and the Replacement of Components. The course is conducted over 1 to 2 days, depending on the specification of the system.
Contact Us Today to book your slot.