LEADING THE LINE IN HYPERBARIC TECHNOLOGIES
SOS Group are proven providers of world leading portable hyperbaric chamber designed for front-line treatment without delay.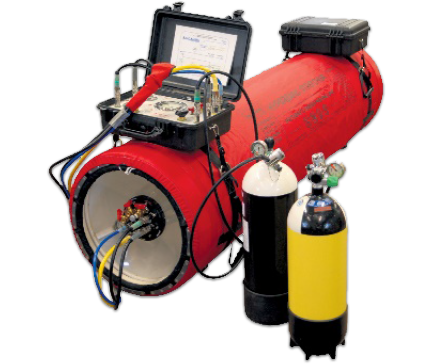 Occupants:
1
Weight:
50kg
Max Operating Pressure:
2.3 Bar(g) 3.3 ATA
Intended
Purpose:
Transfer-Under-Pressure, Emergency Evacuation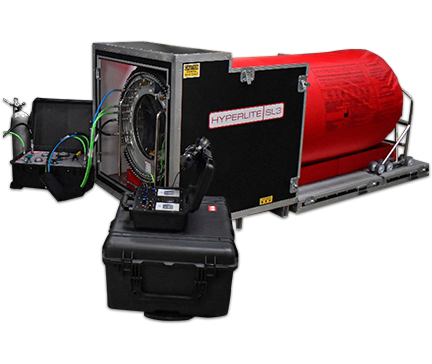 Occupants:
2-3
Weight:
230kg
Max Operating Pressure:
3 Bar(g) 4 ATA
Intended
Purpose:
Full Treatment on site. Transportable for Multiple Scenarios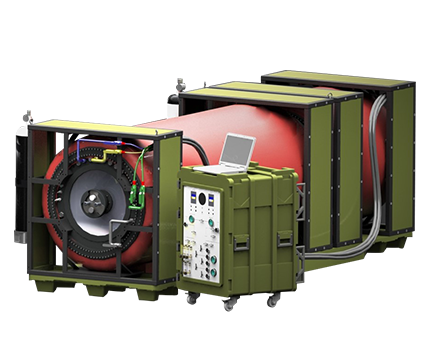 Occupants:
3-4
Weight:
>550kg
Max Operating Pressure:
5 Bar(g) 6 ATA
Intended
Purpose:
Full Treatment on site. Transportable for Multiple Scenarios
Hyperlite 1
Explanatory Video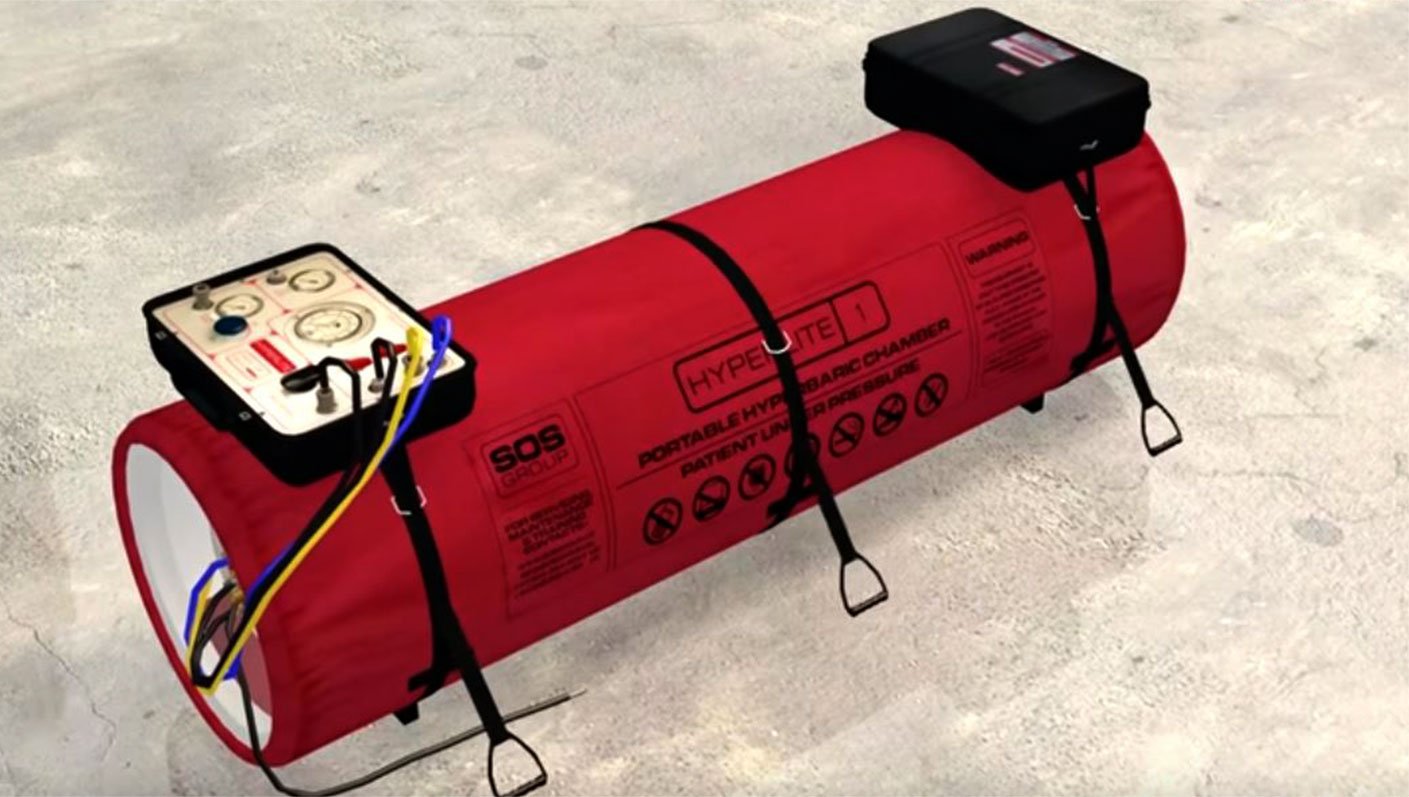 As Seen on
Discovery Channel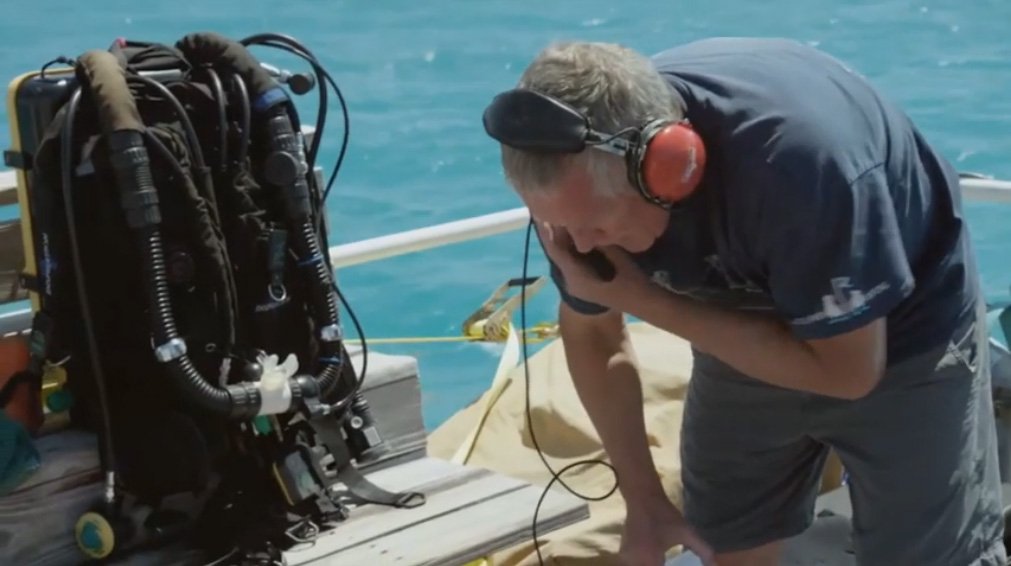 Hyperlite 1
North Sea Video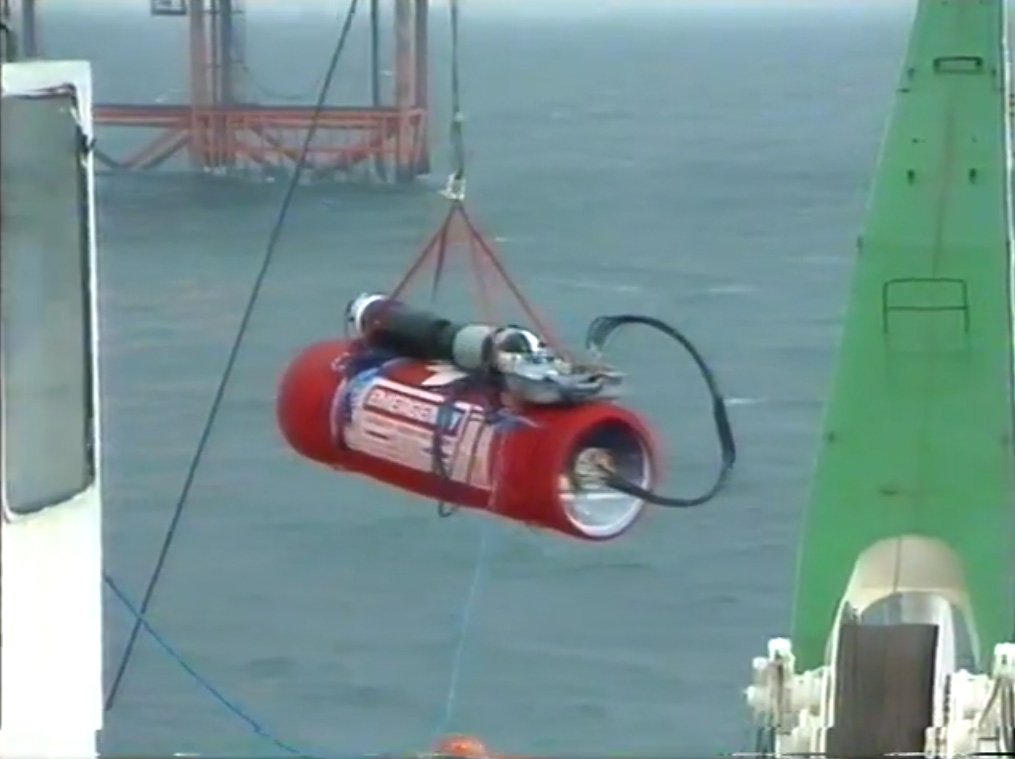 SOS Group are a dedicated team of professionals whose focus is on solutions for survival. We achieve this by developing and integrating advanced techologies to provide solutions suitable for worlds most remote locations. We supply our solutions to government and military, commercial offshore, scientific exploration and yachting and sports diving industries in over 30 countries worldwide.

Quality
We meet International Medical Device Standards around the globe.

Safety
Our systems are the most rigorously tested hyperbaric chambers in the market.

Price
Our prices are economical for both procurement and logistics.

Support
We provide ongoing servicing and training solutions to meet your needs.

Innovation
We are leading the field in innovative hyperbaric technologies and strive to say Number 1.
I bought a Hyperlite, I have rented a hyperlite, used it on Expeditions, taught many chamber classes to Tech divers, FBI, SF and yacht crews, and can say without hesitation it is a great unit.
The SOS Hyperlite is an incredible piece of equipment; compact, simple to use and very likely the difference between life and death should the worst happen. I would no longer dive in a remote location without one.
The SOS Groups Hyperlite 1 Portable Hyperbaric Chamber is a well designed and engineered addition to diver safety and the fast treatment of decompression illnesses. A trained team can assemble the chamber from its compact boxes to be in use in 15 mins reducing the time delay in patient treatment …