Calibrated Components. Delivered to You.
SOS Group offer a variety of servicing options, designed to be flexible to best suit the clients needs. We provide a preventative maintenance schedule to ensure that systems are periodically inspected and measuring and regulated components are re-calibrated in accordance with ASME-PVHO Requirements. Other tailored schedules can be developed to suit the clients needs.
The following servicing and maintenance options are available:
Annual full inspection & service
FULL SYSTEM INSPECTION
CORRECTIVE & PREVENTATIVE MAINTENANCE
SYSTEM TESTING
REQUIRES FULL SYSTEM RETURN TO SOS FACILITY
No down-time servicing & maintenance program
KEEPS SYSTEM IN SERVICE 365 DAYS PER YEAR
COMPONENTS CALIBRATED ANNUALLY
DELIVERED TO CUSTOMER SITE
GUIDELINES & TRAINING FOR INSTALLATION & TESTING
Recalibration service
Component Inspection
REMOVAL, CALIBRATION, INSTALLATION & TESTING OF COMPONENTS
Component Test
REQUIRES COMPONENT RETURN TO SOS ON SITE
No Down-time Servicing & Maintenance Program
The No Down-time service package allows you to remain operational 365 days a year. We hold stock of critical items that require annual recalibration. When you are due for a service, we deliver a newly calibrated set, ready to replace the in-use equipment. The following components will be replaced on an annual basis with newly calibrated components:
Control Panel
Primary Air Regulator
Primary Breathing Gas Regulator
Secondary Air Regulator
Secondary Breathing Gas Regulator
Medical Lock Analog Pressure Gauge
Secondary Main Lock Pressure Gauge
Secondary Entry Lock Pressure Gauge
Oxygen Sensor(s) (6 monthly)
The No Down-time package removes the need for any return to maintenance facility during the first 5 years of service unless Corrective Maintenance is required. SOS recommends that the customer completes a two-day Servicing & Maintenance Training Course for in-house performance of routine maintenance.
Alternatively, the Maintenance Package can include one SOS technician visiting the customer site to complete the hand-over of equipment, perform routine safety checks and preventative maintenance.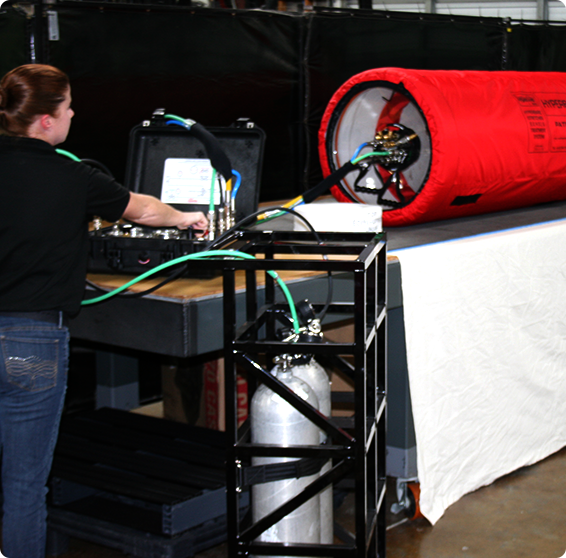 Annual Full Inspection & Service
Preventative Maintenance (PM) shall be carried out in accordance with the programmed schedule. The schedule is designed to identify any Corrective Maintenance (CM) requirements as quickly as possible. All CM Requirements shall be identified, costed and proposed to the customer.
Preventative Maintenance shall include:
Visual inspection;
Testing of communications system;
Cleaning;
Repair;
Adjustments;
Replacement of worn, degraded or broken parts;
Calibration of gauges;
Calibration of pressure relief valves; and,
Pressure testing of each unit.
The SOS Recalibration service requires the return of components to SOS facility for full component recalibration service to take place. It differs from the No-Down Time Service & Maintenance Package in that for the standard Recalibration Service the components are disassembled, calibrated and re-assembled, rather than replaced. The Recalibration Service takes around 4 weeks to complete depending on facility schedule at the time.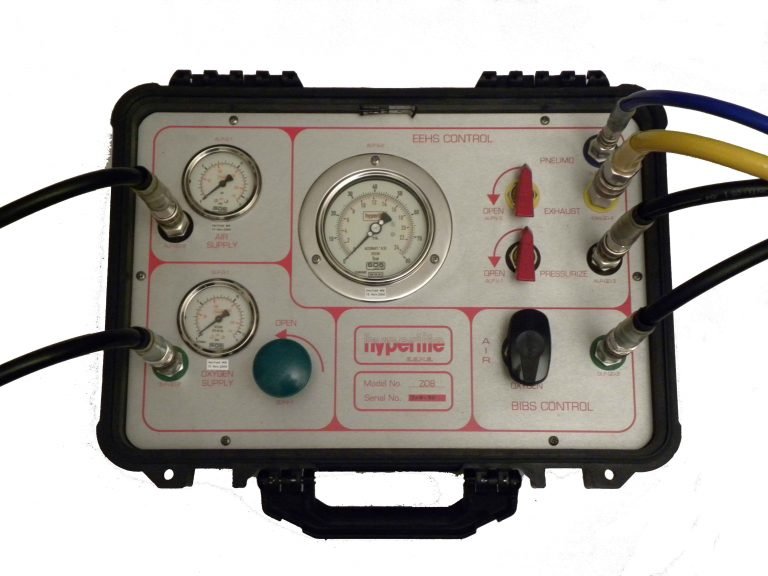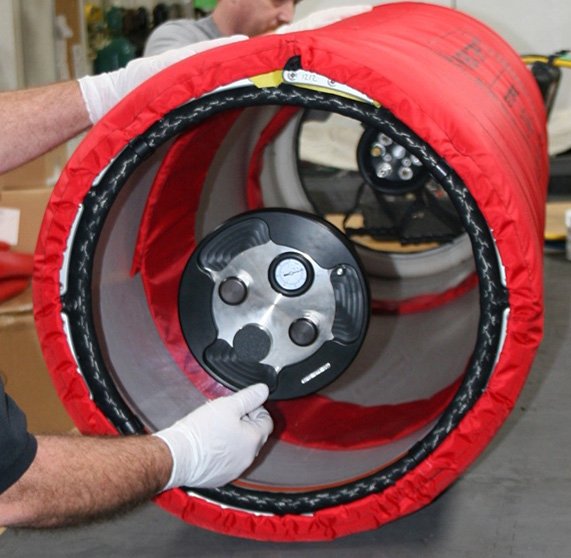 Servicing & Maintenance Training
SOS now offers servicing and maintenance training for those that intend to utilise the No Down-Time Servicing & Maintenance Package. Conducted at our site just outside of London, the training comprises of basic training in Inspection, Preventative Maintenance and the Replacement of Components. The course is conducted over 1 to 2 days, depending on the specification of the system.
Contact Us Today to book your slot.